Social Media Roundup: Last National Team Camp Of 2017
Social Media Roundup: Last National Team Camp Of 2017
Photos and social media posts from the last U.S. National Team camp of 2017.
Nov 14, 2017
by Lauren Capone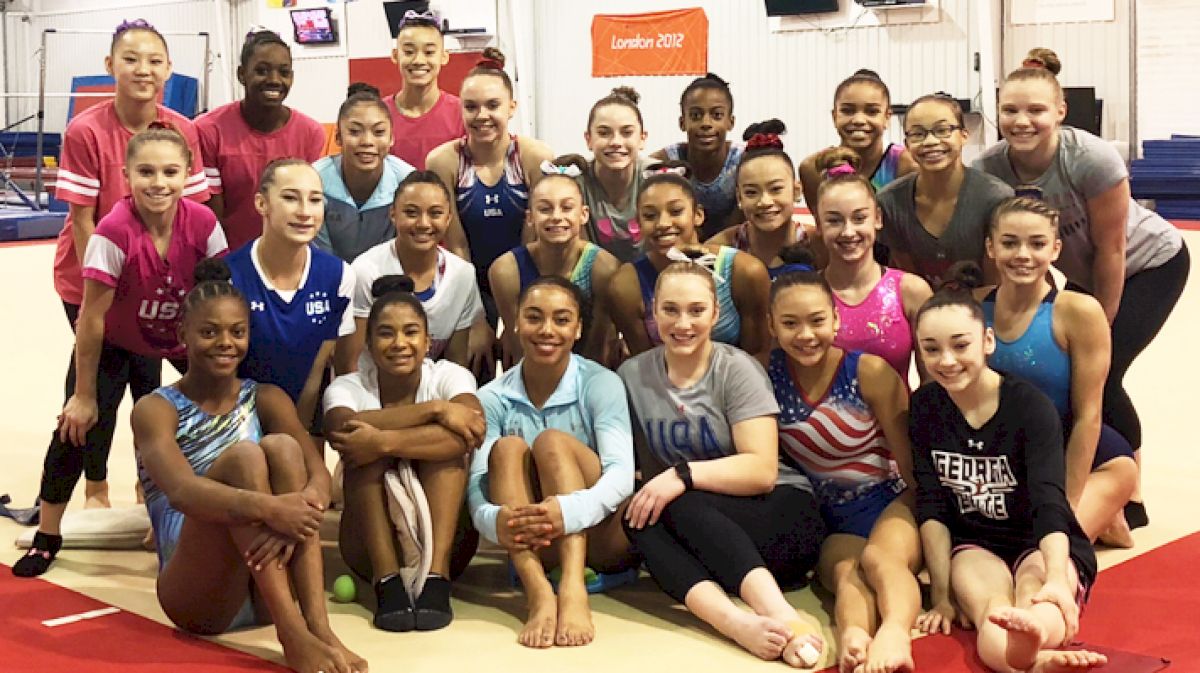 The final U.S. national team camp of 2017 has officially come to a close with the girls saying "see you next year"! We collected some of the best social shares from the team. Don't forget to scroll through ALL the great snapshots. We can't wait to see everyone back at camp in 2018! (With Simone Biles, maybe?!)
Check out the full roster of the gymnasts who attended camp here.