2012 Stuttgart World Cup
Top Gymnasts Collide This Weekend at Stuttgart World Cup
Top Gymnasts Collide This Weekend at Stuttgart World Cup
Aug 31, 2021
by Jennifer Teitell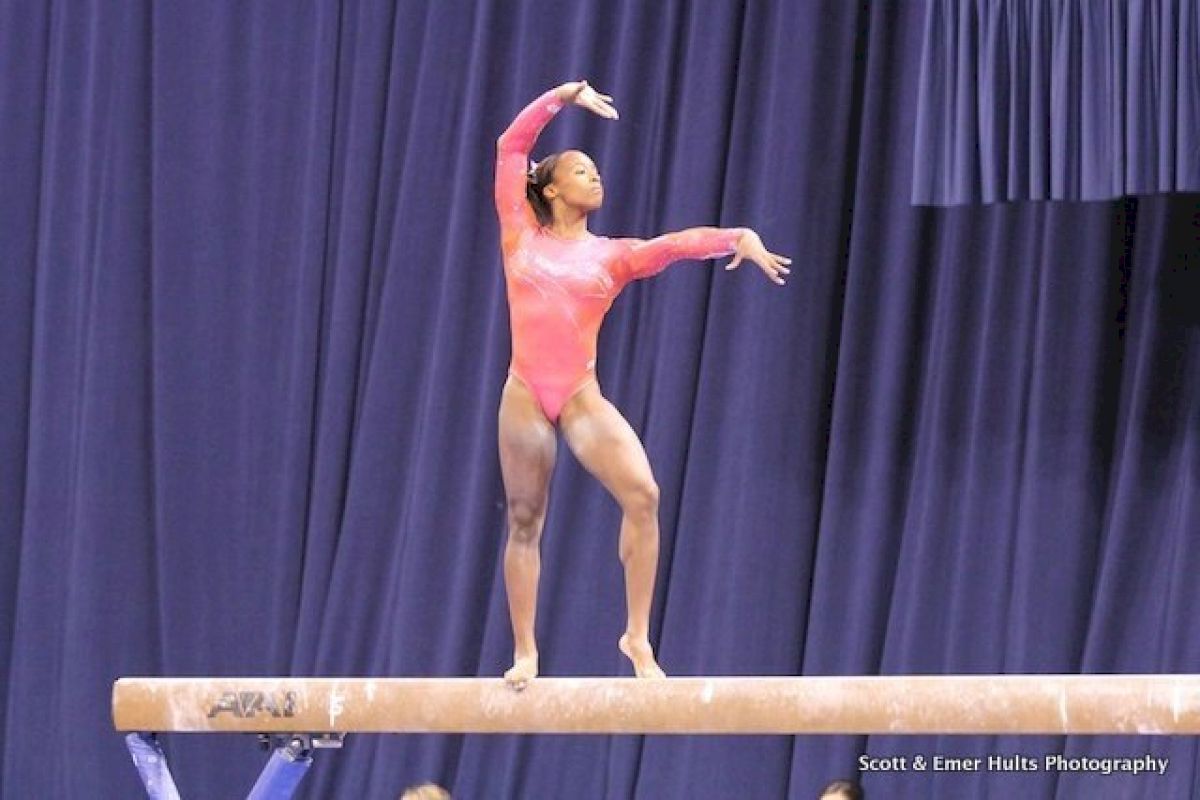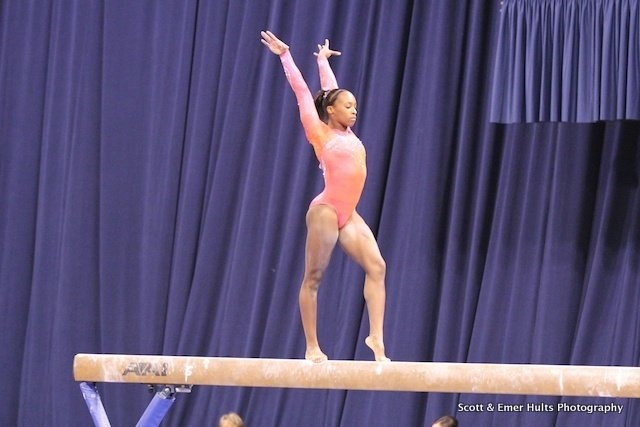 The gymnastics world will turn its attention to Stuttgart, Germany this weekend for an exciting World Cup meet featuring a team competition and all around finals.

Oddly, the gymnasts may only take part in one portion of the competition. For instance, if a gymnast is registered for the team competition they may not compete in the all around finals.


The All Around field in Stuttgart:

Men
David Belyavskiy, Russia
Gonzalez Fabian, Spain
Danell Leyva, USA
Marcel Nguyen, Germany
Daniel Purvis, Great Britain
Kazuhito Tanaka, Japan
Kristian Thomas, Great Britain
(Claudio Capelli of Switzerland has scratched)


Women
Kim Bui, Germany
Vanessa Ferrari, Italy
Kristina Goryunova, Russia
Elizabeth Price, USA
Niamh Rippin, Great Britain
Elisabeth Seitz, Germany
Giulia Steingruber, Switzerland
Rebecca Tunney, Great Britain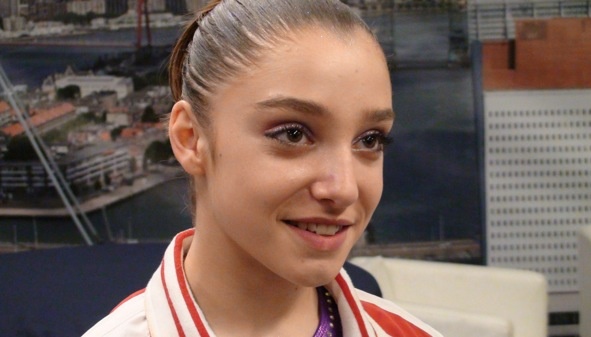 2012 Olympic uneven bars Champion Aliya Mustafina of Russia will highlight the team competition


Who you can expect to see in the Team Competition:
WOMEN

Austria
Lisa ECKER
Katharina FA
Elisa HÄMMERLE
Tina MEIXNER
Germany 1
Janine BERGER
Lisa-Katharina HILL
Annabell HÖLZER (replacing Oksana Chusovitina who scratched due to illness)
Isabelle MARQUARD
Germany 2
Marie-Sophie HINDERMANN
Nadine JAROSCH
Anja RHEINBAY
Pia TOLLE
Japan
Mai MURAKAMI
Sakura NODA
Wakana INOUE
Wakiko RYU
Russia
Yuliia INSHINA
Aliya MUSTAFINA
Anna RODIONOVA
Kristina GORYUNOVA
Switzerland
Sara METZGER
Nadia BAERISWYL
Jessica DIACCI
Caterina BARLAGGIO


Mixed Team
Lara WONDRAK
Christina KUHN
MEN
Brazil
Francisco BARRETO
Felipe FERREIRA
Arthur MARIANO
Arthu rZANETTI
Canada
Joshua STEWART
Robert WATSON
Scott MORGAN
Anderson LORAN
Great Britain
Sam OLDHAM
Daniel KEATINGS
Theo SEAGER
Frank BAINES
Germany
Philip HERDER
Christopher JURSCH
Andreas TOBA
Daniel WEINERT
Japan
Yusuke SAITO
Kenya KOBAYASHI
Kohei KAMEYAMA
Koji UEMATSU
Netherlands
Glenn SMINK
Melvin OMEK
Boudewijn DE VRIES
Bart DEURLOO
Puerto Rico
Rafael MORALES CASADO
Luis RIVERA
Angel RAMOS RIVERA
Nestor RODRIGUEZ COLON
Russia
Denis ABLIAZIN
Andrey CHERKASOV
Nikita IGNATYEV
Switzerland
Pablo BRÜGGER
Pascal BUCHER
Nils HALLER
Simon NÜTZI
Mixed Team
Christian AUER
Alexander MAIER
Helge LIEBRICH
Shakir SHIKHALIEV (AZE)
Meet schedule for the 2012 Stuttgart World Cup:
Friday, November 30: Team Qualification
Saturday, December 1 - Men's Team Final and Women's All Around Final
Sunday, December 2 - Women's Team Final and Men's All Around Final
How to Follow:
The event's official website is www.dtbpokal.de, and live commentary on the competition will be available at www.dtb-liveticker.de in German.

You can find videos as they become available on this page.

In the meantime, watch as USA's Elizabeth Price talks about the competition.
Coming up next will be the Glasgow World Cup on December 8th. In Glasgow, both men's and women's all-around are scheduled for Dec. 8 at the National Indoor Sports Arena. Both of these events are part of the International Gymnastics Federation's all-around World Cup series, which also includes the AT&T American Cup.