USA Gymnastics announces womens team for 2011 City of Jesolo Trophy
USA Gymnastics announces womens team for 2011 City of Jesolo Trophy
Aug 31, 2021
by Anne Phillips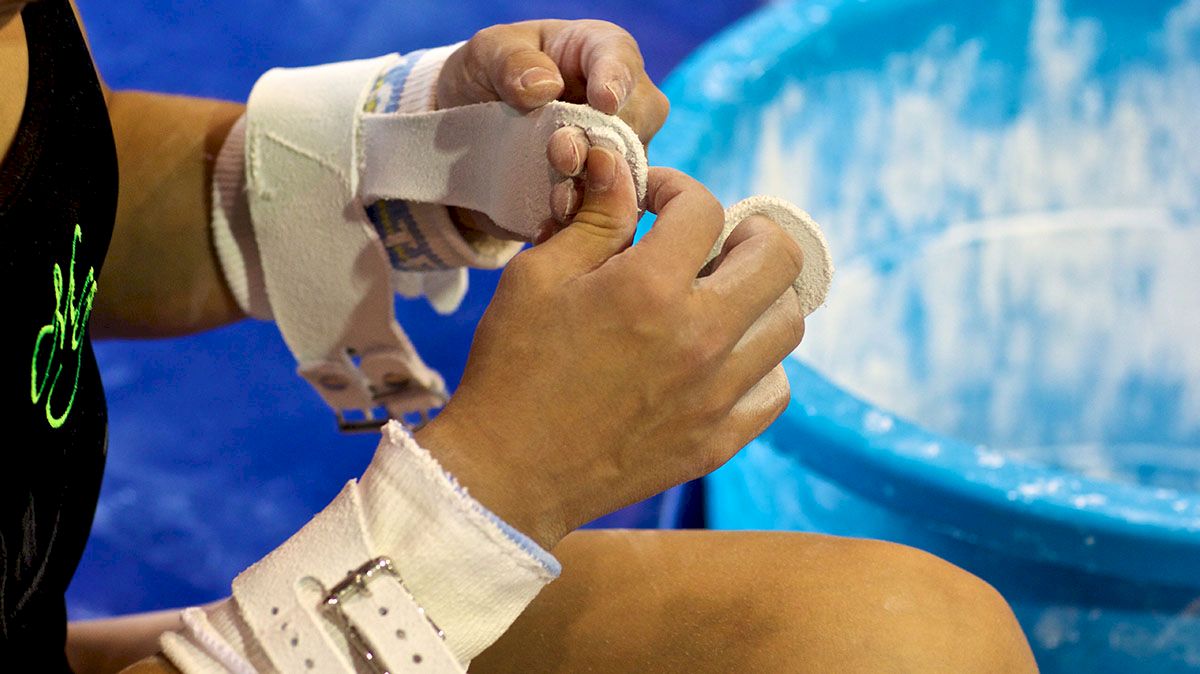 USA Gymnastics has announced the 14 women who will represent the USA in the 2011 City of Jesolo (Italy) Trophy on March 19. This should be a great competition as the event is expected to feature gymnasts from Japan, Italy, Russia and the USA.
The U.S. Team features seven seniors and seven juniors.
Seniors
Bridgette Caquatto, Naperville, Ill., Legacy Elite Gymnastics
Gabrielle Douglas, Virginia Beach, Va., Chow's Gymnastics
Amanda Jetter, Milford, Ohio, Cincinnati Gymnastics
McKayla Maroney, Laguna Niguel, Calif., All Olympia
Alexandra Raisman, Needham, Mass., Brestyan's American Gymnastics
Sabrina Vega, Manhattan, N.Y., Dynamic Gymnastics
Jordyn Wieber, DeWitt, Mich., Twistars USA
Juniors
Ericha Fassbender, Katy, Texas, Stars Gymnastics
Sarah Finnegan, Lake Latawanna, Mo., GAGE
Madison Kocian, Dallas, WOGA
Katelyn Ohashi, Newcastle, Wash., WOGA
Elizabeth Price, Coopersburg, Pa., Parkettes
Alexis Priessman, Cincinnati, Ohio, Cincinnati Gymnastics
Kyla Ross, Aliso Viejo, Calif., Gym-Max
Raisman won the senior all-around title at last year's event, where Ross was the junior all-around silver medalist. The USA won the team title in 2010.

I've heard that the Russians will be sending superstar Viktoria Komova (who is now a senior). It will be fun to see how she matches up with American Cup Champion Jordyn Wieber who recently defeated Aliya Mustafina in her senior debut. The big name Russian juniors rumored to compete are Anatasia Grishina and Anastasia Sidorova.