#1 Best Male Gymnast of 2014
#1 Best Male Gymnast of 2014
Aug 31, 2021
by Becca Pang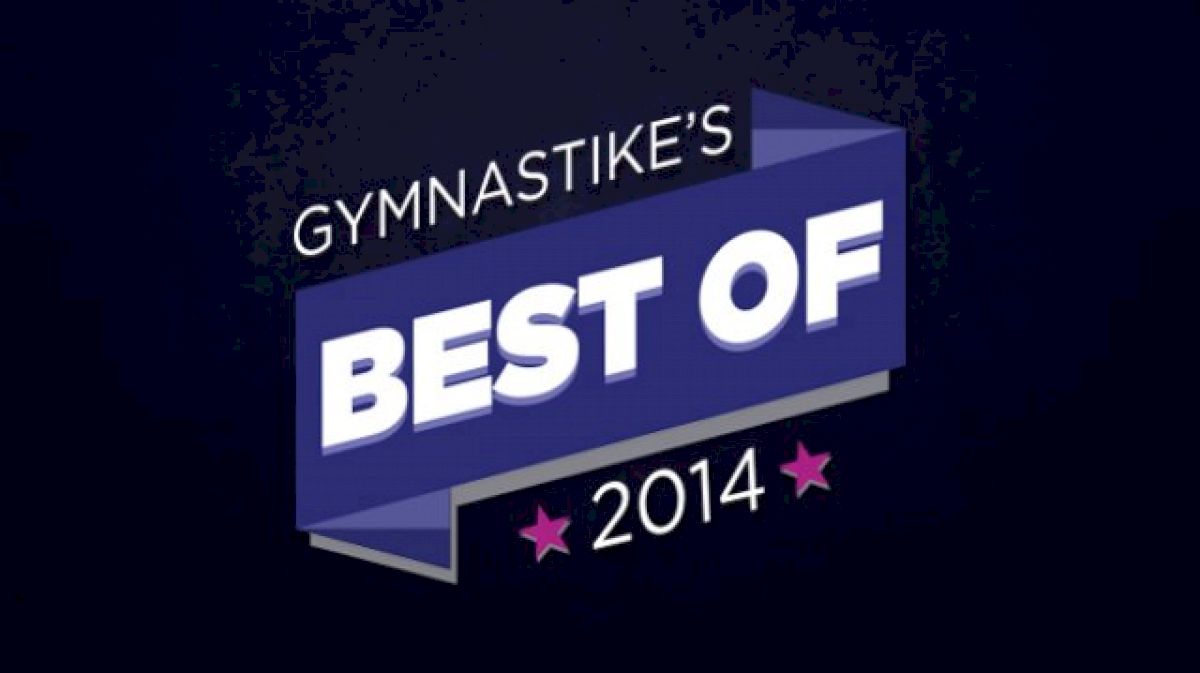 Best Male Athlete of 2014 - #1: Kohei Uchimura
As 2014 draws to a close, we are going back over the very best moments, meets, videos, and athletes from the entire year. Today we are naming the Best Male Athletes of 2014. Coming in at number one is
Kohei Uchimura
.
It should come at no surprise that King Kohei is in the top spot as many consider him the best male athlete of all time. This year, he won his fifth consecutive world all-around title, something no man or woman has ever done. Uchimura has impeccable form and does incredibly difficult gymnastics with ease. He has amazing air awareness, twists like a spinning top, and always seems to stick his landings.
At World Championships, Uchimura helped lead Japan to a silver medal as a team and qualified for high bar finals and all-around finals. In all-around finals, he performed his classic, flawless routines and proved unbeatable, claiming gold. In high bar finals, Uchimura had a superb routine, scoring a 15.725, but wasn't able to catch high bar phenom Epke Zonderland who took the gold.
Uchimura has not only had World Championships success but also Olympic success and he is the reigning Olympic all-around champion. He is already one of the most acclaimed male gymnasts but still has much more to come. He is our Best Male Gymnast of 2014 but be sure to watch out for him in 2015!



Related: